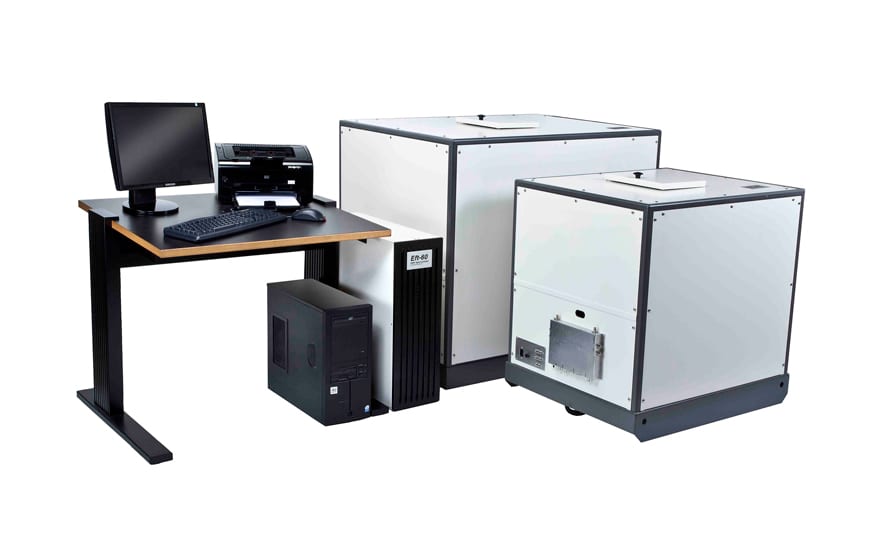 Eft-90 & Eft-60 NMR Specifications
Anasazi Instruments has been providing high quality, rugged, easy-to-use 60 and 90 MHz NMR spectrometers and upgrades to the educational and industrial markets. These instruments have been successfully implemented at hundreds or institutions ranging from large companies and top-tier universities to community colleges throughout North and South America. View Products
Highest Performing Instrumentation on The Market
We are proud to have the largest user base of any permanent magnet NMR manufacturer. As an employee-owned company, the person that answers the phone has a strong interest in making sure you get the support you need.
The EFT can readily measure low concentrations of material without long measurement times.
We were founded in 1995 and got our start upgrading EM360 and EM390 CW NMR instruments. Though many people were skeptical, we showed over 700 customers that the 60 and 90 MHz instruments could provide unsurpassed performance.