Anasazi Instruments, Inc. is the leading manufacturer of the high field permanent magnet based nuclear magnetic resonance instruments (pmNMR). The Eft spectrometer is commonly used for teaching, quality control, and basic research. We are the most experienced and largest manufacturer of pmNMR instruments along with the industry's undisputed leader in resolution and sensitivity. Anasazi Instruments is also the only US-based manufacturer of NMR instruments, fabricated in America's Heartland for 20 years.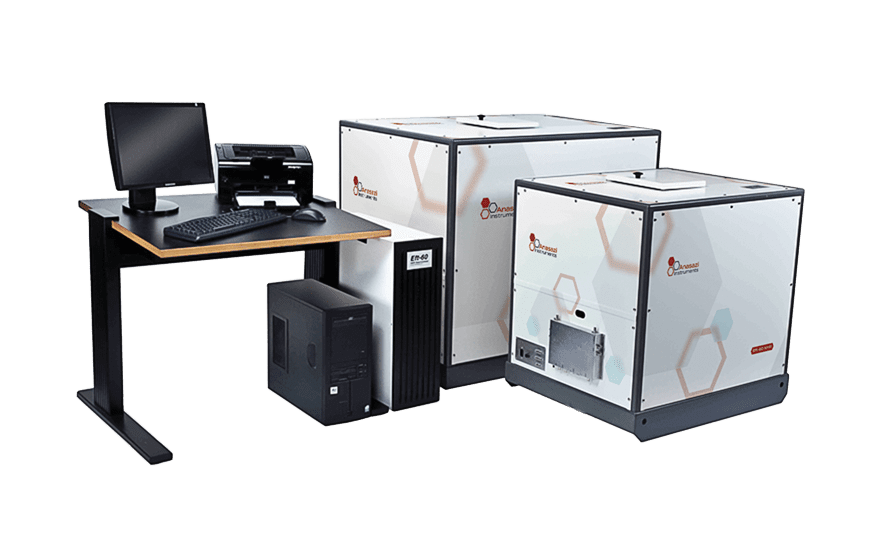 Eft-90 & Eft-60 NMR Specifications
Anasazi Instruments has been providing high quality, rugged, easy-to-use 60 and 90 MHz NMR spectrometers and upgrades to the educational and industrial markets. These instruments have been successfully implemented at hundreds of institutions ranging from large companies and top-tier universities to community colleges throughout North and South America.
Highest Performing Instrumentation on The Market
Interested in a free consultation
or demonstration?
Please contact us to schedule your free
demo or consultation.